San Antonio Restaurant Supply
Free Delivery from Richmond Advantage in San Antonio

Running a restaurant, food truck, or any food service or hospitality venture is difficult enough as it is. The last thing you need is to run out of the consumables you use every day – or pay more than you have to for them. That's where Richmond Advantage comes in. With everything your business needs to thrive, from restaurant supplies to janitorial supplies, paper supplies, and more, you'll find all your essential consumables here for less.
Our team of friendly representatives will go the extra mile for you, to get you the best prices on the consumables you need and deliver them right when you need them. So you can focus on running your business.
Located in the San Antonio metro area? Enjoy free delivery on orders over $50!
Why Choose Richmond Advantage?
Richmond Advantage provides all your consumable needs with a personal touch. A dedicated account representative will help coordinate deliveries so you've always got everything you need in stock. We'll help find you the best prices on the materials you need so you can keep more of your hard-earned money. We're in your corner to help your business run smoothly, save you time, and save you money.
Check out how we've helped businesses just like yours save, and learn how we can help you too!
How Richmond Advantage Helps Businesses Like Yours Save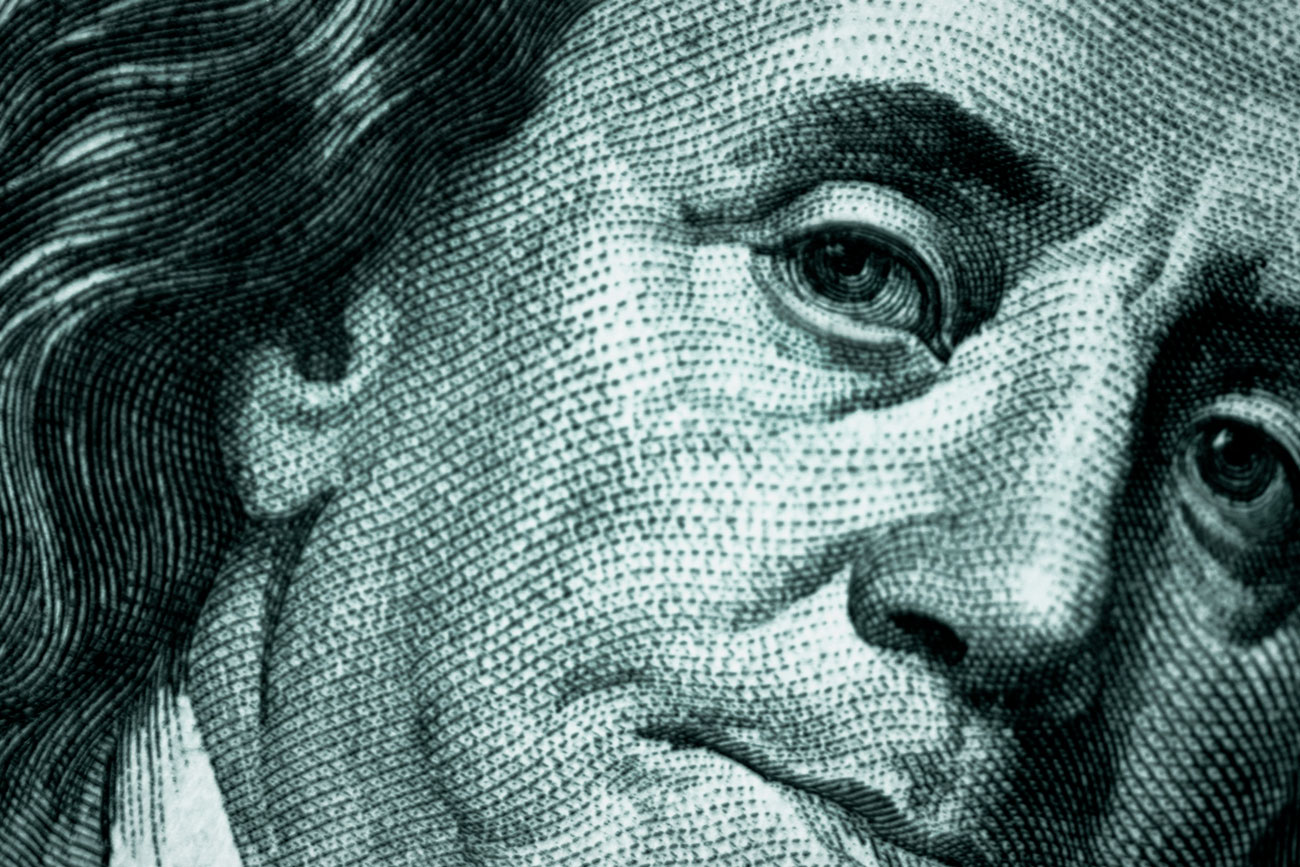 Restaurateurs and business owners like you understand that the customer always comes first. At Richmond Advantage, we'll treat you the way you'd treat your best customer. We're always working with our suppliers to acquire the supplies you need at the lowest prices, so you can help your customers save even more. Your dedicated account rep will alert you to changes in supply that you can take advantage of. We'll keep you stocked up at the lowest available cost so you can focus on the things that matter most to your business.
Richmond Advantage Customer Success Stories
Tired of unexpected price changes, missed deliveries, and having to go store-to-store to get everything you need? Save time and money and get all your essentials delivered correctly and on time. Here are three quick stories from real customers who discovered the Richmond Advantage.
Customer A: "[Competitor] showed up with my delivery on Friday morning only to be shorted on what I ordered. There were several items that were on back order that [Competitor] did not tell me were not coming in. They didn't communicate with me until they were delivering. Had I known that at the time, I could have been proactive to order elsewhere. So I called Richmond, they had what I needed, and I was able to pick it up that afternoon."
Customer B normally purchased from his other supplier portion cups and lids. He wanted to stock up for the upcoming holiday season due to how busy they get. He expected a volume discount from the other supplier, but didn't get one. He was very excited to know that Richmond Advantage offers volume discounts resulting in a total savings of $652. 
Customer C  typically purchased nitrile gloves from elsewhere. Their dedicated Richmond Advantage rep personally reached out to check in on them and discovered Richmond was able to offer the same nitrile gloves at a savings of $9 per case. Across 4 locations, this customer has a total savings of $216 per month.
Find out if you're spending too much on your supplies with one simple phone call! Call (210) 650-9500 for your FREE value comparison! We'll find ways to save you money and give you peace of mind that you're getting the supplies you need, when you need them, at the best possible price. 
Here are just some of the San Antonio area businesses that trust Richmond Advantage:
Our San Antonio Area Customers
We've been proud to partner with some of San Antonio's best-loved restaurants, attractions, and local non-profit organizations serving our community. Check out our blog posts below to see how Richmond Advantage met their consumables needs and how we can help your business, too!
Restaurants:
Businesses & Non-Profits: