San Antonio Restaurant Supply | Free Delivery from Richmond Advantage
San Antonio Restaurant Supplies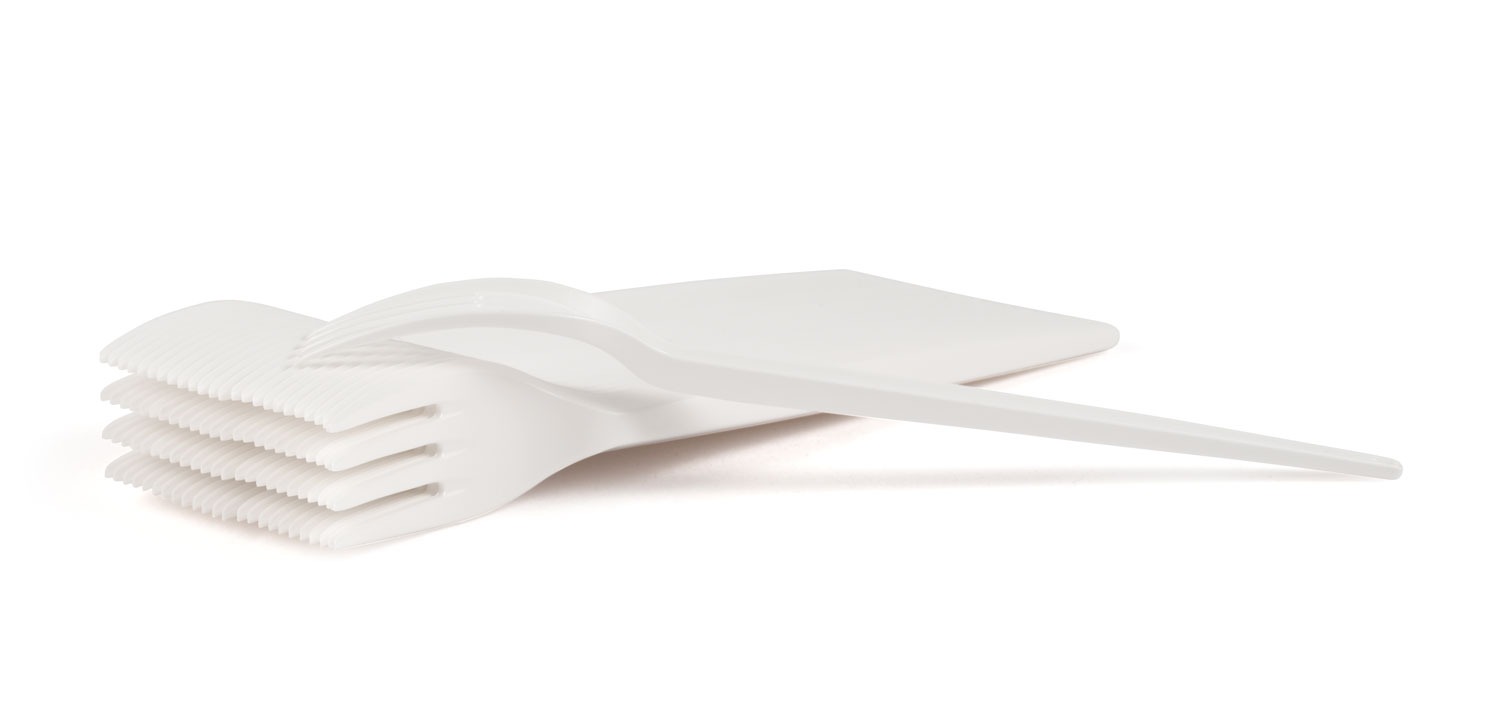 To run a restaurant requires hard work and money. As a restaurant owner or operator, you probably know all too well how true that is. Successful kitchens take a lot of work, and you have to invest wisely to be sure that you can make a profit. When you have all of the right equipment and the right supplies, your restaurant runs a lot more smoothly. Our restaurant supply store in San Antonio can help you get there.
Consider us your one-stop shop for all of the San Antonio restaurant supplies you need. We offer both quantity and quality, from bags and guest checks to disposable containers and wet wipes—you'll get the quality that you, your staff, and your customers expect.
Best of all, we can provide free delivery in the San Antonio area on all orders of $50 or more! We're a convenient local option that saves you time and provides greater value with a personal touch.
Your Family-Owned Advantage Since 1986
Running a restaurant is stressful. What's even more stressful is working with a B2B business that doesn't meet your expectations throughout the process.
With Richmond Advantage, you can expect a personal approach that ensures a steady flow of the supplies you need. We pride ourselves on a culture of constant improvement—whether it's the person answering your call or the one personally delivering your products to your business, you can expect quality of both products and service.
We make sure your order is correct and delivered on time, as-quoted.
We have dedicated customer representatives that will work with you to get a clear understanding of your specific needs.
We take a preemptive approach by calling you in case you forget to reorder.
We're a big enough company to keep you growing, but we're also small enough to hone in on your specific business requirements and meet them.
Certified HUB, SBE, WBE, DBE, and Member SARA.
The reason companies stick with us is because we do what other companies find unprofitable or inconvenient so that your products are delivered on time, consistently.
Cost-Friendly Consumables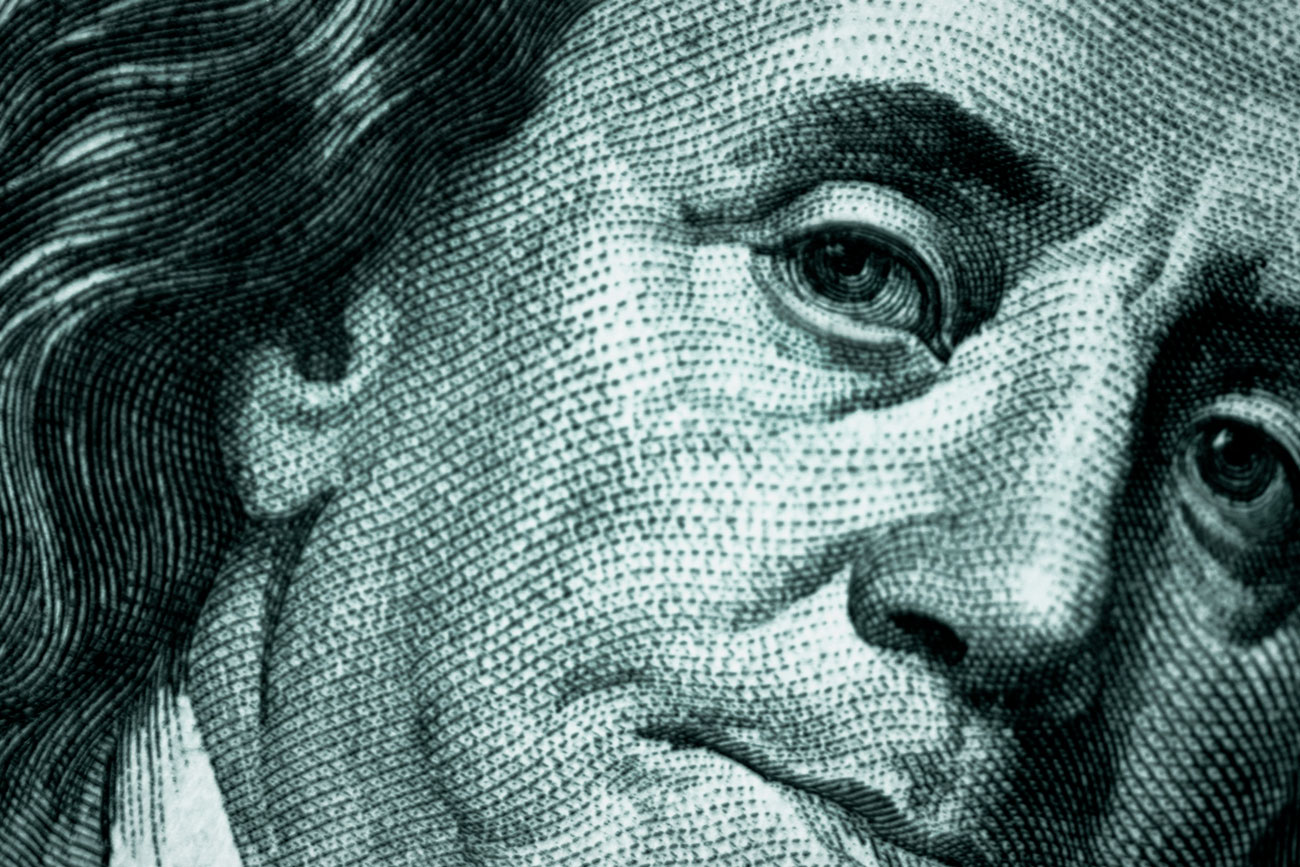 Cost always matters. No matter the type of business you are running, it is important for you to be able to make money. After all, there are a lot of costs when you are running a restaurant. You have to pay special attention to how much money you bring in versus how many costs you have. If you are buying restaurant supplies, you want to make sure that you are not overspending. Richmond Advantage is a restaurant supply store in San Antonio that keeps prices fair.
There will be some supplies that you have to buy regularly. When this is the case, you want to make sure that you are not shelling out too much. Our restaurant supply store in San Antonio can offer practical and functional supplies that are less than the prices that you can get in home goods or kitchen stores. What you find with our restaurant supply store is often half the price of what you may find elsewhere.
Our San Antonio Area Customers
We've been proud to partner with some of San Antonio's best-loved restaurants, attractions, and local non-profit organizations serving our community. Check out our blog posts below to see how Richmond Advantage met their consumables needs and how we can help your business, too!
Restaurants:
Mattenga's Pizzeria
Thyme For Lunch
Hills & Dales Icehouse
Eggspectation San Antonio
Nicha's Comida Mexicana
Las Palapas
Businesses & Non-Profits:
Morgan's Wonderland
Brighton Center
San Antonio Food Bank