Business Supply Company In Austin Texas
As a business owner, you have a lot on your plate. One factor you need running smoothly is a constant flow of supplies, and for that you need a supplier who isn't going to miss a deadline or fail to communicate.
At Richmond Advantage, we pride ourselves on a culture of continuous improvement with a personal approach that builds trust.
We double-check to ensure your order is correct and delivered on time.
We set you up with a dedicated customer representative so we get a clear understanding of your business needs.
We anticipate your needs—we'll call you in case you forget to reorder.
We're big enough to help keep you growing and small enough to take care of your specific business needs.
Certified HUB, SBE, WBE, DBE, and Members SARA.
We do what other companies find unprofitable or inconvenient in order to deliver you the products you need, on time, and as-quoted.
You can expect this from the person who answers the phone to the delivery person who walks your order into your building.
Restaurant Supplies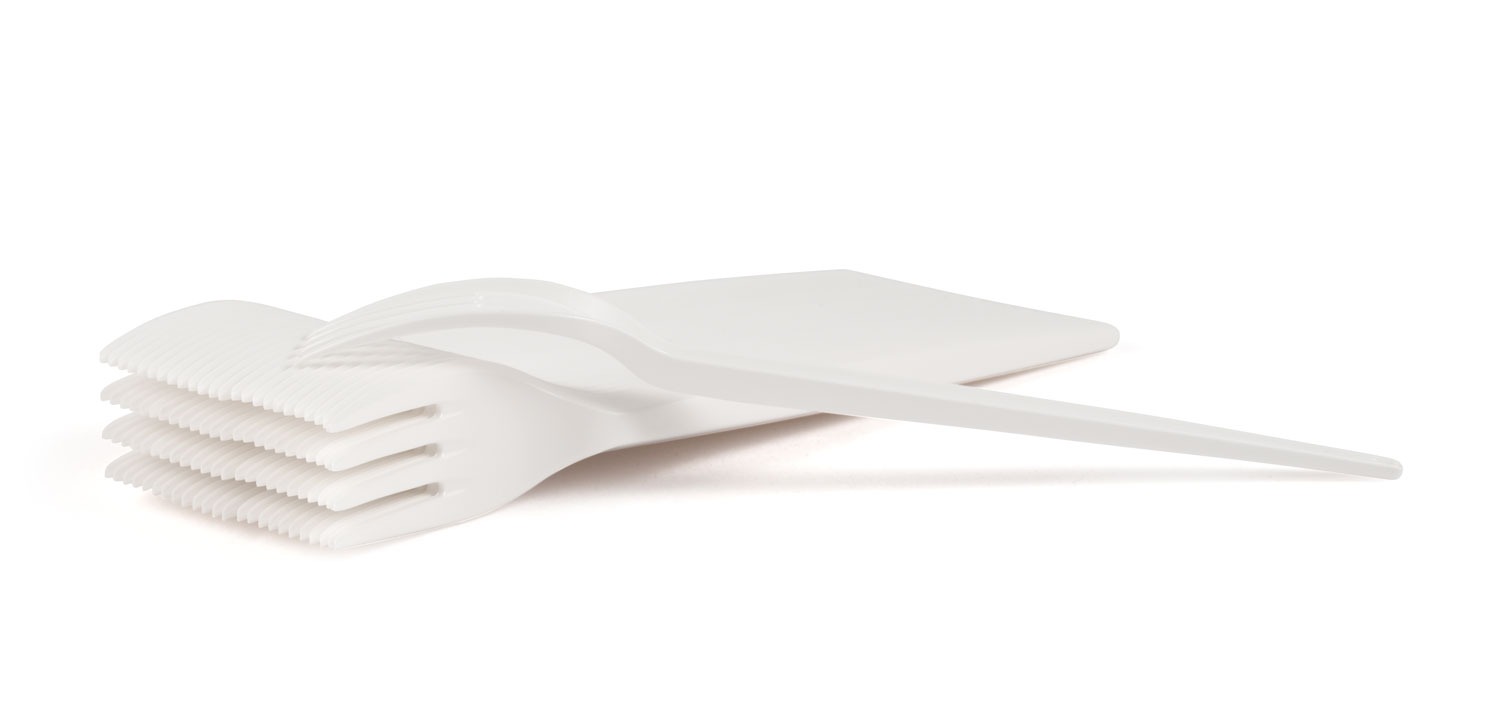 We're your one-stop-shop when it comes to Austin restaurant supplies, providing not only quantity but quality as well.
Whether it's disposable containers, napkins, bags, guest checks, or wet wipes, we offer the restaurant staples you need with the quality your customers expect.
We provide restaurant supplies not just for your customers, but for your employees as well, including serveware and various gloves.
Important: Some people have allergies to proteins in latex. We have various alternatives for anyone in your staff that may be latex-sensitive, including vinyl gloves.
Not to mention that, with the current restrictions and precautions in place due to COVID-19, restaurant employees are more likely to need gloves on a constant basis—it's a good idea to stock up!
Green & Eco-Friendly Supplies
We offer a wide variety of Austin eco-friendly supplies, which is to say they are compostable, biodegradable, and environmentally friendly.
With Richmond Advantage, you'll find to-go containers, portion cups, and related products that all fall into the category of "eco-friendly"—corn-based plastic items and BPI-certified compostable PLA straws require 68% less fossil fuel. Also, this compostable tableware is both microwavable and freezer-safe. What's more, this eco-friendly factor doesn't come at the cost of product integrity—it can hold hot soup and beverages up to 356 degrees and is durable enough for cutting a steak.
Janitorial Supplies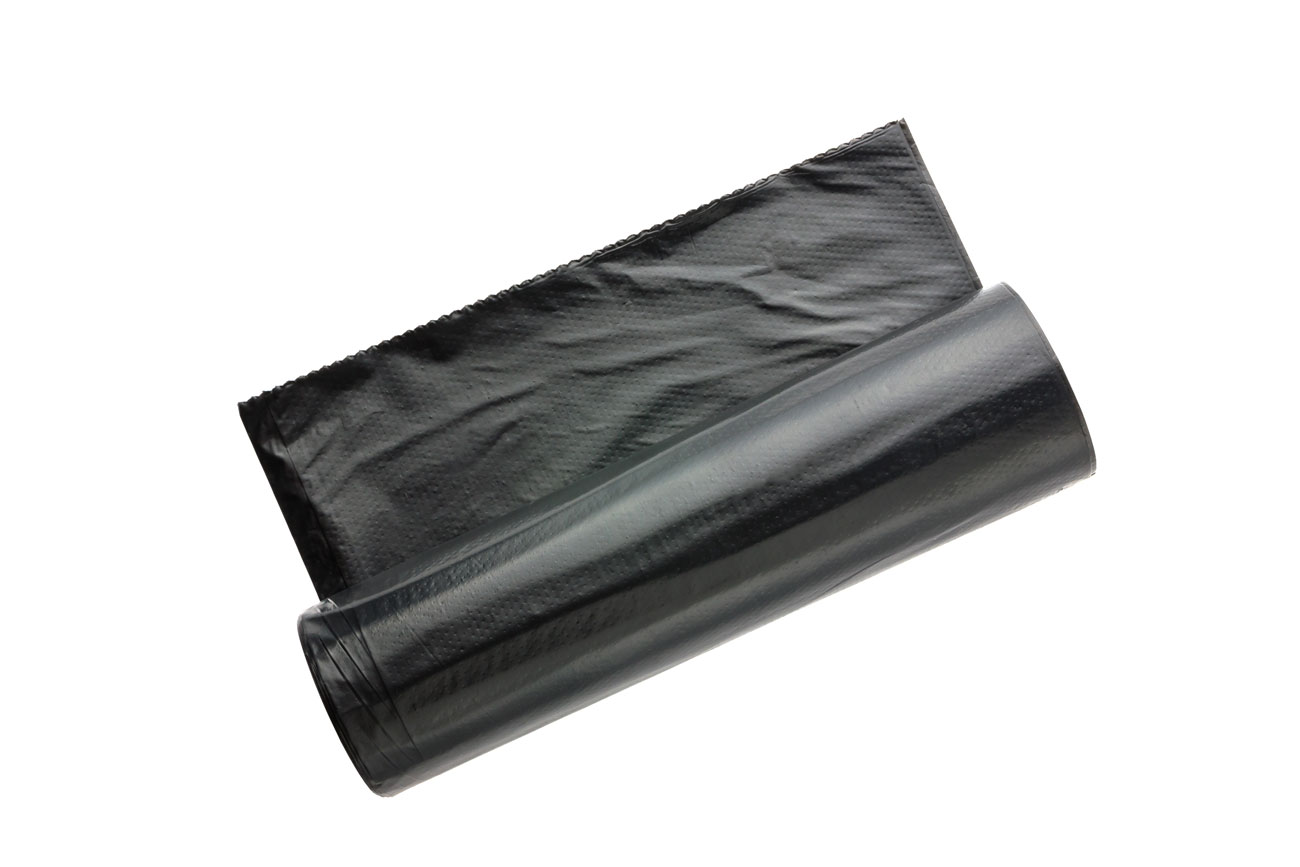 For any cleaning job, we have the Austin janitorial supplies you need to get it done. We offer:
Cleaning supplies,
Paper products,
Can liners,
Dispensers,
Cleaning chemicals and disinfectant products,
Various kinds of soap,
And much more.
We have what you need, ready to order.
Keep Your Staff & Clients Safe From COVID-19
Whatever the industry may be, we carry products with public COVID statements that meet or exceed the Environmental Protection Agency's criteria for controlling SARS-CoV-2.
Paper
We offer high-quality Thermal, Bond, and Carbonless Paper Rolls in a variety of sizes.
If you have special requirements or need custom branding, we have you covered on that front as well.
Printer Supplies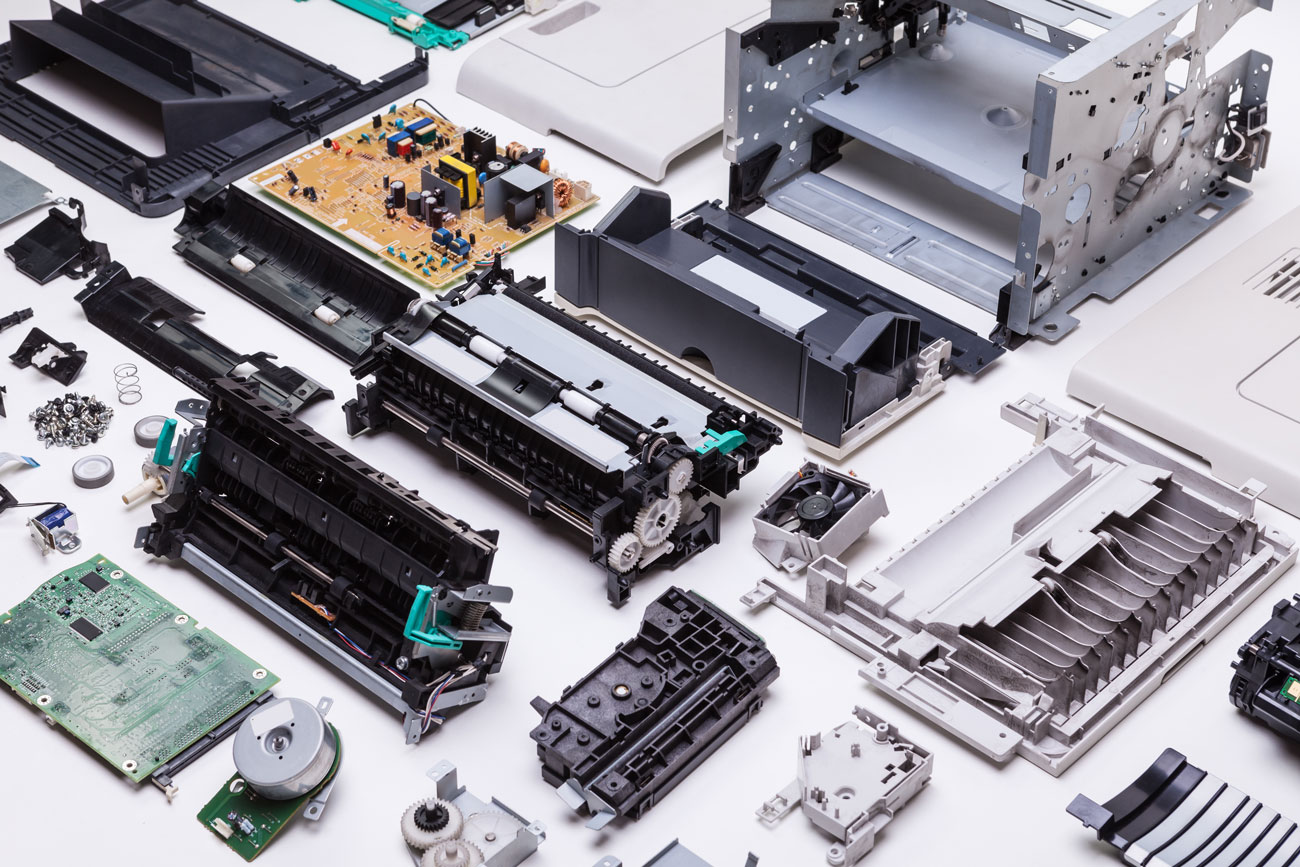 We carry Austin printer supplies for the following brands:
Brother
Canon
Dell
Epson
HP
Samsung
Products include rare toners, fusers, drums, and ink cartridges as well as genuine OEM and Compatible printers, copiers, and fax machines.
Get The Quality & Yield You Need While Saving Up To 75% Of The Cost Of OEM Toners
Keeping your business running means spending a lot on ink, toner, and cartridges—or does it?
Richmond Advantage offers printer supplies that can save you money in this department without sacrificing any of the quality. Our line of inkjet, laser toner, and cartridges are manufactured in the 2 largest (tier 1) factories in the world—ISO 9001/14001 and/or STMC certified!
Expect them to meet or exceed OEM specifications in quality of yield, output, and performance.
COVID-19 Sanitation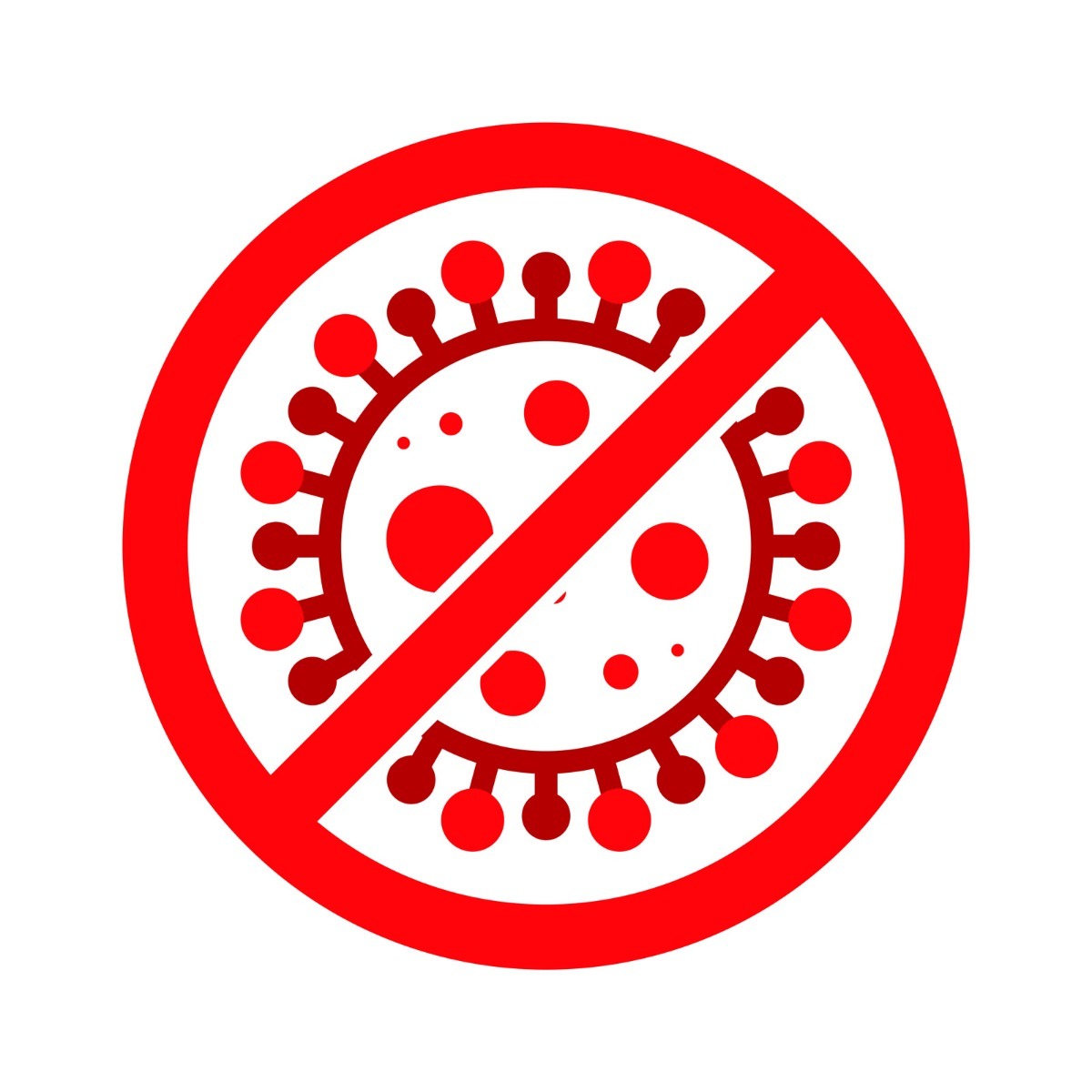 It's even more important these days to have a clean, safe, sanitary facility, and this is an easy task with our Austin cleaning supplies. We also offer PPE so you can keep your business up and running.
Our germicidal disinfectants meet EPS criteria for controlling and eliminating SARS-CoV-2 (along with other pathogens). These disinfectants include:
For COVID-19 prevention, we have what you need for the following situations:
Consistent cleaning—NeutraFresh™ keeps washable surfaces clean and deodorized.
Hand sanitizing—70% Isopropanol, effective against SARS-CoV-2 according to the CDC.
Hard surface sanitizing—Nova™ is a germicidal disinfectant that is EPA-certified and effective against COVID-19. *(See COVID statement below.)
Heavy Cleaning/Degreasing—Eclipse™ removes tough, greasy soils with ease.
*COVID Statement: Applies to Nova™ Disinfectant. SARS-CoV-2 Claim **This Pioneer Eclipse Disinfectant has demonstrated effectiveness against another human coronavirus similar to SARS-CoV-2. Therefore the disinfectant meets the EPA's criteria for use against SARS-CoV-2, the cause of COVID-19. The listed disinfectant can be used against SARS-CoV-2 when used in accordance with the directions for use against Coronavirus on hard, non-porous surfaces. Refer to the CDC website https://www.cdc.gov/coronavirus/2019-nCoV/index.html for additional information. EPA Registration Number: 10324-167