San Antonio Business Supply Company
Running a business is stressful. What's even more stressful is working with a B2B business that doesn't meet your expectations throughout the process.
With Richmond Advantage, you can expect a personal approach that ensures a steady flow of the supplies you need. We pride ourselves on a culture of constant improvement—whether it's the person answering your call or the one personally delivering your products to your business, you can expect quality of both products and service.
We make sure your order is correct and delivered on time, as-quoted.
We have dedicated customer representatives that will work with you to get a clear understanding of your specific needs.
We take a preemptive approach by calling you in case you forget to reorder.
We're a big enough company to keep you growing, but we're also small enough to hone in on your specific business requirements and meet them.
Certified HUB, SBE, WBE, DBE, and Member SARA.
The reason companies stick with us is because we do what other companies find unprofitable or inconvenient so that your products are delivered on time, consistently.
Restaurant Supplies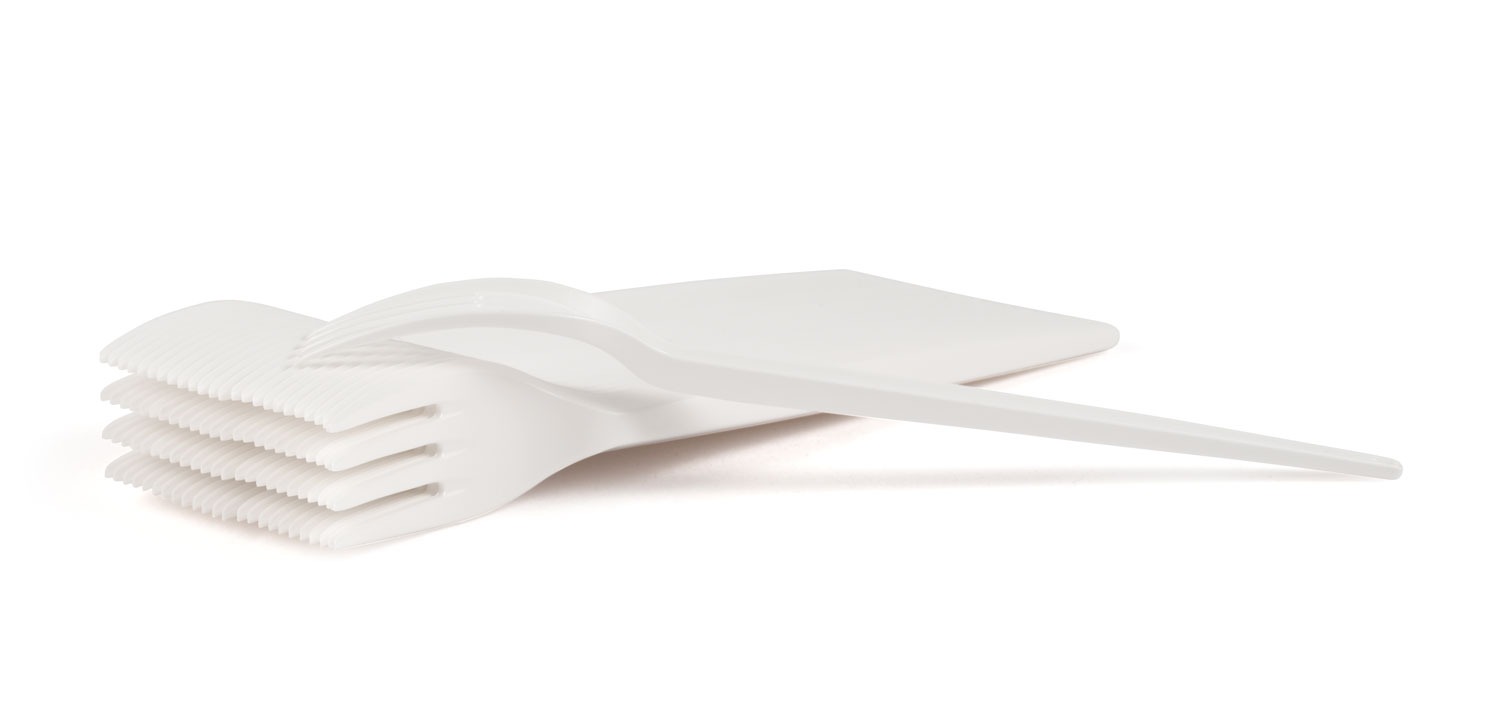 Consider us your one-stop shop for all of the San Antonio restaurant supplies you need. We offer both quantity and quality, from bags and guest checks to disposable containers and wet wipes—you'll get the quality that you, your staff, and your customers expect.
We also know that many people have latex allergies, which is why we offer a variety of alternatives to latex gloves, including vinyl.
With the added regulations and precautions in place due to COVID-19, it's likely that your staff needs to wear gloves on an almost constant basis. If that's the case, stock up now!
Green & Eco-Friendly Supplies
We offer compostable, biodegradable, and eco-friendly supplies in San Antonio, many of which are corn-based. These items are BPI-certified and require 68% less fossil fuel
Don't think you're sacrificing product integrity—our green and eco-friendly supplies are both microwavable and freezer-safe. They also have plenty of integrity—cutting steaks or holding hot soup or beverages (up to 356 degrees) is no problem for these items.
Janitorial Supplies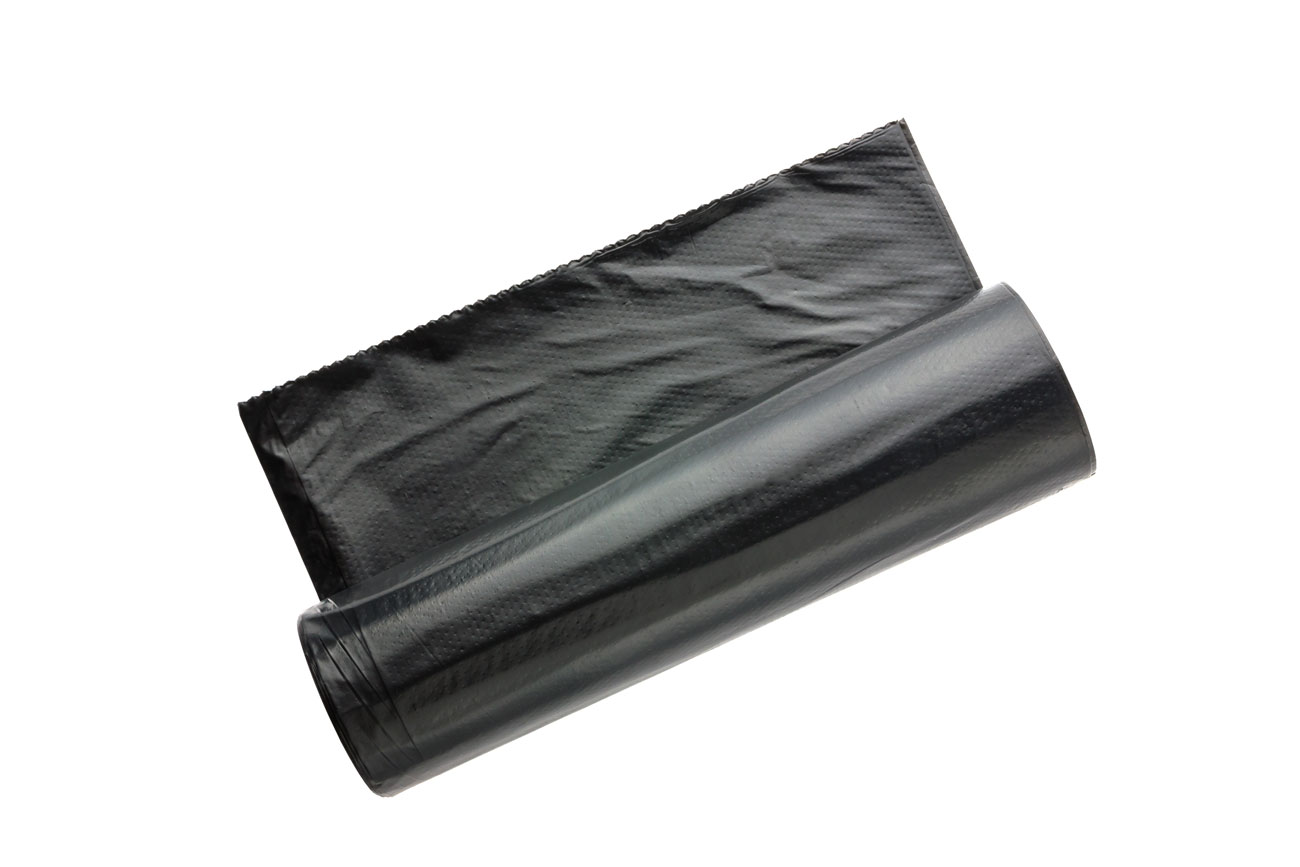 We offer all of the San Antonio janitorial supplies you need to keep your clients happy, including:
Paper products,
Dispensers,
Cleaning supplies
Cleaning chemicals and disinfectants,
Soaps,
Can liners,
And more.
Our Janitorial Supplies Can Keep Your Staff & Clients Safe From COVID-19
We offer a wide variety of products with public COVID statements that meet or exceed the EPA's criteria for killing SARS-CoV-2, the virus responsible for COVID-19.
Paper
We have a lot of paper rolls in our inventory, including:
These come in a variety of sizes—standard and compact—as well as sizes for special requirements.
Printer Supplies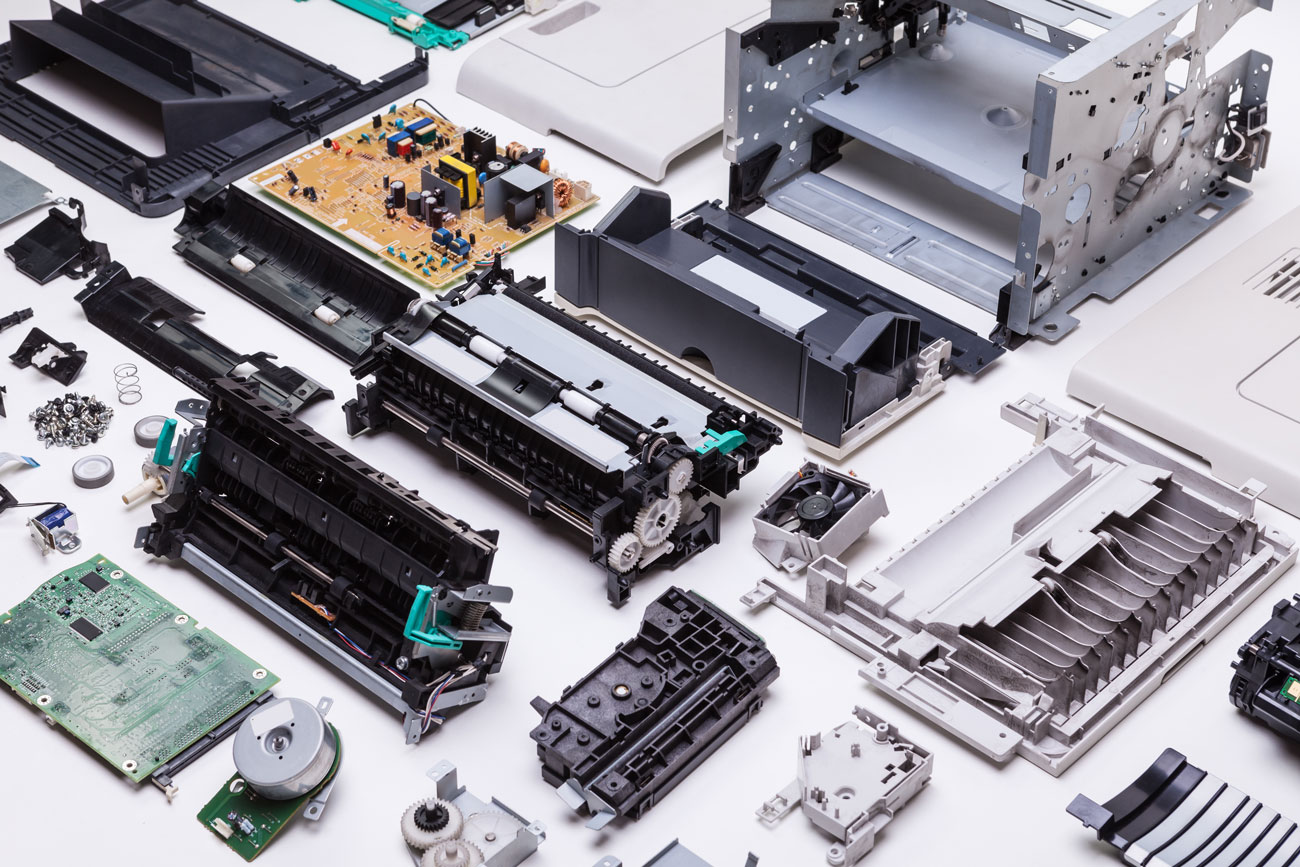 Our San Antonio printer supplies include rare toners, drums, fusers, and ink cartridges, all of which are compatible with the following brands:
Brother
Canon
Dell
Epson
HP
Samsung
We also offer genuine OEM and Compatible copiers, printers, and fax machines.
Save Up To 75% Of The Cost Of OEM Toners Without Sacrificing Quality & Yield
You don't have to spend a fortune on ink, toner, and cartridges to keep your business running.
With Richmond Advantage, you can get printer supplies manufactured in the 2 largest (tier 1) factories in the world. OUr inkjet, laser toner, and cartridges are ISO 9001/14001 and/or STMC certified!
Get the output, yield, and performance you need, meeting or exceeding OEM specifications.
COVID-19 Sanitation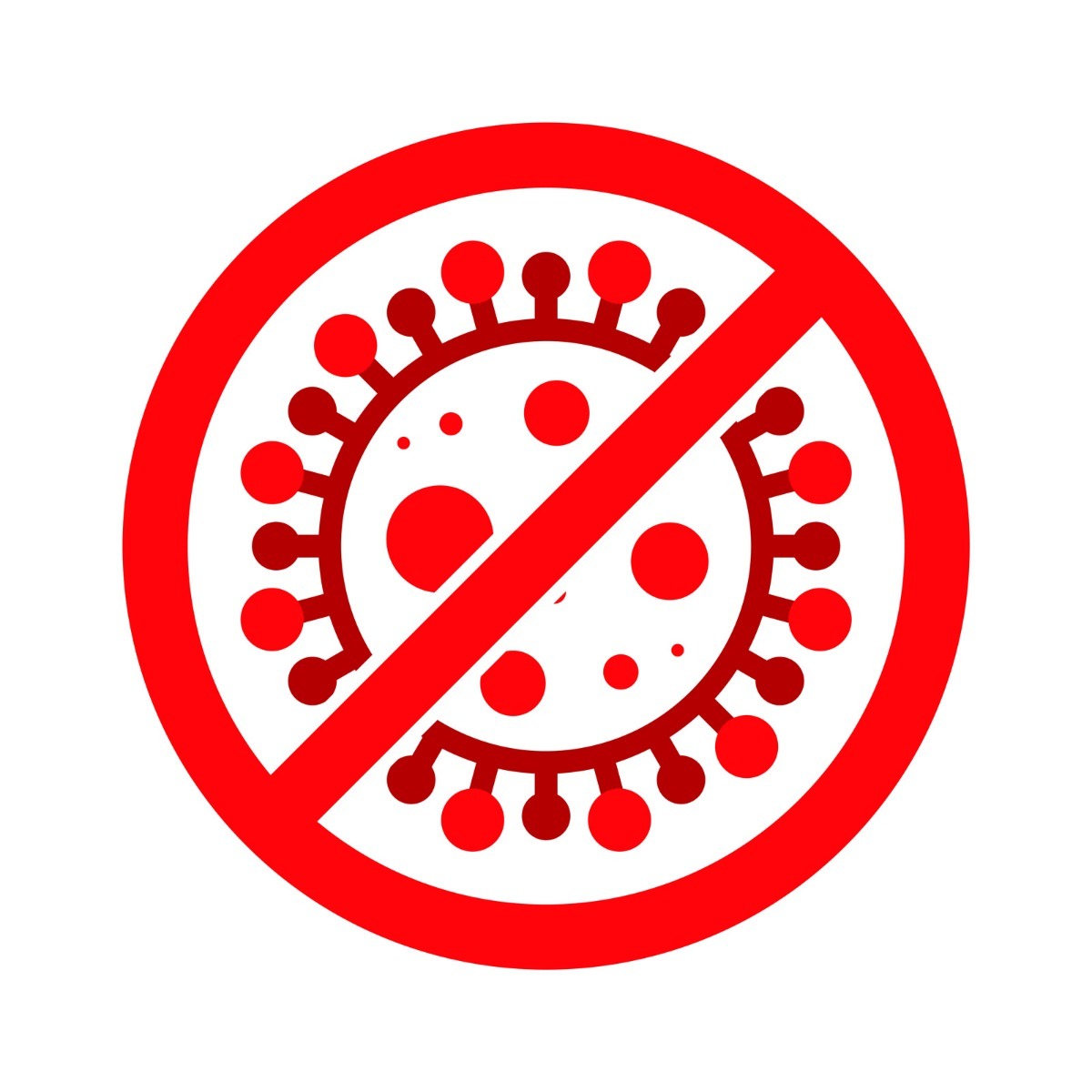 A safe, sanitary, and clean facility is so important these days, and with Richmond Advantage, it's an easy task to pull off.
We offer a wide variety of San Antonio cleaning supplies, as well as the PPE you need to keep your business running.
Our germicidal disinfectants—including NeutraQuat 256 and Nova—meet EPS criteria for controlling and killing SARS-CoV-2 as well as other pathogens.
There are a number of different situations you may find yourself in where COVID-19 is a concern, such as
Consistent cleaning—NeutraFresh™ cleans and deodorizes washable surfaces.
Hand sanitizing—We provide hand sanitizer that's 70% Isopropanol, which is effective against SARS-CoV-2 per CDC.
Hard Surface Sanitation—The germicidal disinfectant Nova™ is effective against COVID-19. It's also EPA-certified *(See COVID statement below.)
Heavy cleaning/degreasing—Remove tough, greasy soils easily and quickly with Eclipse™
*COVID Statement: Applies to Nova™ Disinfectant. SARS-CoV-2 Claim **This Pioneer Eclipse Disinfectant has demonstrated effectiveness against another human coronavirus similar to SARS-CoV-2. Therefore the disinfectant meets the EPA's criteria for use against SARS-CoV-2, the cause of COVID-19. The listed disinfectant can be used against SARS-CoV-2 when used in accordance with the directions for use against Coronavirus on hard, non-porous surfaces. Refer to the CDC website https://www.cdc.gov/coronavirus/2019-nCoV/index.html for additional information. EPA Registration Number: 10324-167